Our Price
$312.49
MSRP
$339.00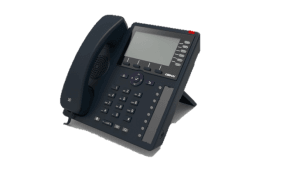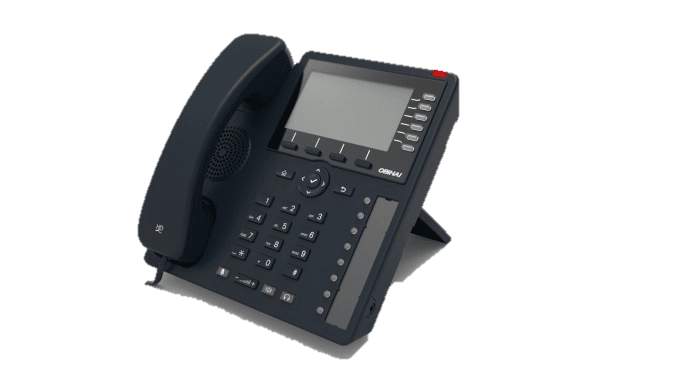 OBi1000 Series Business-Class Color IP Phones
With Support for Up to 24* Lines and Up to Six SIP, Google Voice™ and One OBiTALK VoIP Services
High-Definition 'HD' Voice for Crystal-Clear Calls
OBi1000 Series IP phones are designed from the outset to support High Definition (HD) voice calling. From the device's physical acoustics through to the digital conversion of audio, Obihai's engineers have fine-tuned every element to ensure a crystal clear calling experience.
OBi Phones and OBiTALK Cloud Management
OBi 1000 Series IP phones are managed remotely via the OBiTALK cloud-management portal using any mainstream browser, enabling fast and easy deployment and maintenance. The always-on remote management and diagnostic capabilities enable IT and support staff to manage and troubleshoot devices regardless of location and even deploy new devices without the requirement for a site visit. Additionally, OBiTALK can help keep device firmware up-to-date with new features as they are released, further enhancing the user's experience and the enterprise's investment.
Functionality That's Easy to Use
Commonly used call functions such as putting a caller on hold, transferring, picking-up or conferencing calls are intuitive to use and set-up. Other calling and user features are easily programmed into either the line keys next to the display – in total, there are up to 24* – or the eight (8) programmable keys within easy reach on the right side of the phone body of the OBi1032 and OBi1062. This allows for a customizable user experience based on the intended use of the device. The OBi1000 Series IP phones are adaptable to the user and their job role, though creating a more efficient call management platform for the business and conveying a more professional image to its customers.
Obihai OBi200 Documents